Why Florida is a Good Place to Retire?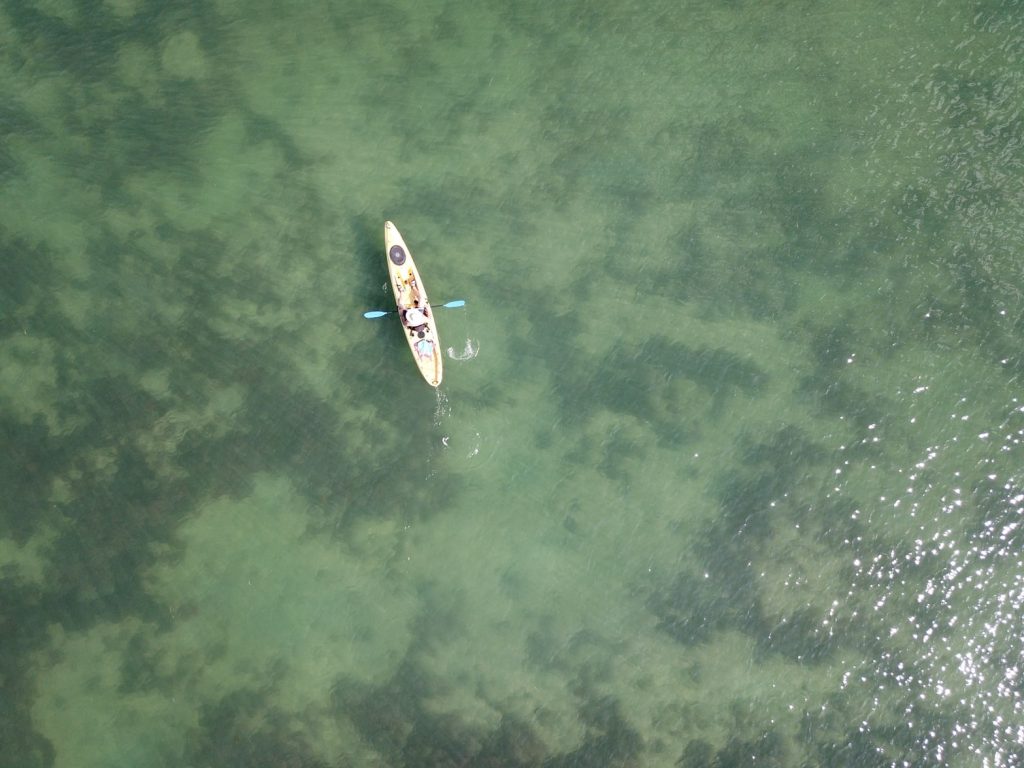 1. It's the Sunshine State After All 
It's commonly known that Florida is a popular destination for retirees. But why is that? It's not just the warm climate and the ample golf courses, though those do rank high in the reasons to call Florida home. Here's several reasons why Florida is a great place to enjoy your retirement.
Florida's hot — and sometimes stormy — weather may scare off some people who picture the extremes of its climate. But while the average highs can reach the low 90s in summertime, its seabreezes and tremendously comfortable winters make up for it. And if you don't care for tropical heat, areas like Ocala in north central Florida and St. Augustine on the ocean side coast enjoy less intense heat and can dip into the 40s in wintertime.
2. Florida Caters to Retirees
With such a large population of retirees residing in Florida, there are plenty of amenities that cater to the elder residents. Assisted living communities, many options for doctors and medical specialists, and businesses that offer senior discounts are easy to find. Plus even in a non-retirement community you're likely to find social clubs and activities aimed at the older generation.
3. Water and Wildlife Galore
Whether you enjoy staring out at the ocean's waves or relaxing on a quiet inland lake, Florida's waterways are teeming with wildlife and recreational activities. Residents and tourists alike enjoy paddleboarding, snorkeling, wakeboarding, kayaking, sailing and more. Florida is also home to over 500 species of birds including waterfowl like ibises, spoonbills, egrets and the wood stork, the only native stork in the United States. And Florida has much more than alligators and panthers when it comes to other animals you might encounter. The rolling pastures and high concentration of limestone in the soil of north central Florida have made it home to a famous population of thoroughbred horses.
4. Ideal for a Fixed Income
A good practical reason to retire in Florida is the cost of living is just below the national average compared to other states. There are also property tax deductions available for lower-income seniors over the age of 65 who have resided in the state for at least 25 years. Plus with no state income tax (if you're still working towards that retirement), no inheritance tax or estate tax, you can hang on to your money and spend it as you please. Once you retire, income you receive from pensions, IRA or 401(k)s, and Social Security, is tax free at the state level. Enjoy the fruits of your labor!
5. Property is a Great Investment
Florida has one of the highest population growth rates nationwide, according to the US Census Bureau. Which means investing in a retirement property in Florida is also a great way to invest your money for the estate you will one day leave behind. And as residents in south Florida have been migrating north to enjoy less extreme weather, the more sparsely developedparts of north central Florida are increasing in value.
So, are you sold on retiring in Florida? Call the LandBaron today to find the perfect piece of land for a carefree retirement: (888)-757-5771 or email at mylandbaron@gmail.com