Property Values On The Rise
Property Values on the Rise: Invest Now in Ocala/Marion County Florida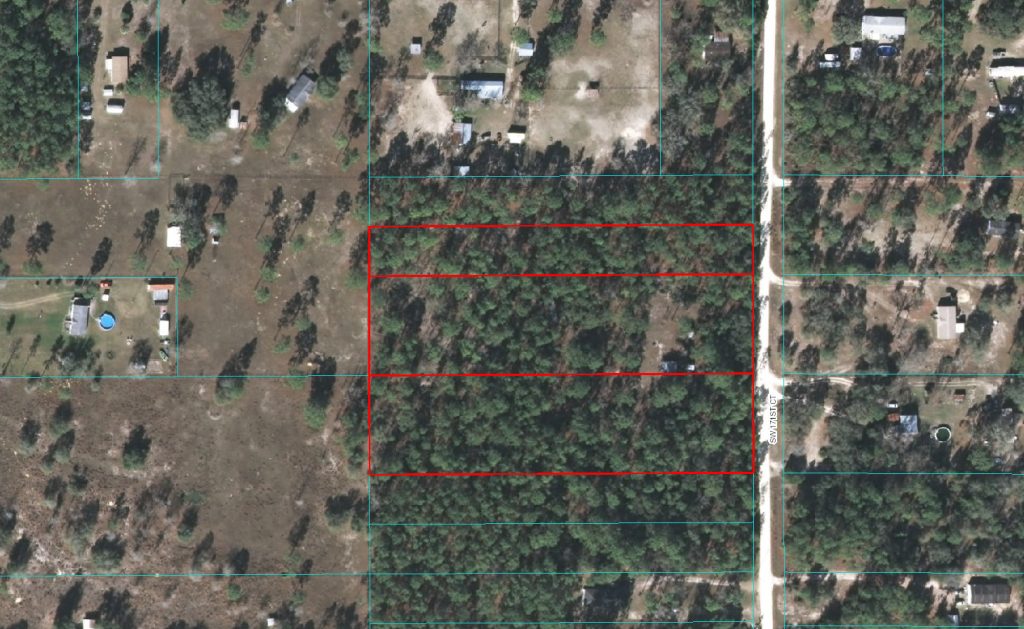 Currently Ocala/Marion County in Florida is a hot sellers market. According to Zillow, the median home value in Marion County is $154,100. Marion County home values have gone up 10.8% over the past year and Zillow predicts they will rise 5.8%within the next year. The number of single-family homes sold in March of this year jumped 7% compared to the same time last year, according to a report from the Ocala/Marion County Association of Realtors. If you're thinking of buying and developing property, now is an excellent time to invest in Ocala/Marion County.
Officially named the "Horse Capital of the World," Ocala/Marion is known for its thoroughbred farms, and you'll find many horse lovers call this part of Florida home. It's also home to the Ocala National Forest, which is the second largest nationally protected forest in the state, and Silver Springs State Park where visitors enjoy glass-bottom boat tours to peep at the local wildlife below the surface.
While the city of Ocala is the main metropolis in the area, just a short drive away are a number of quiet neighborhoods with plenty of undeveloped land dotted with trees and ready for your home designs. The city of Dunnellonwas once a booming miners village that his since reinvented itself as a haven for people seeking small town charm and access to nature and water sports at Rainbow Springs State Park, the Withlacoochee River and Lake Rouseau. Dunnellon home values have gone up 11.8% over the past year, according to Zillow. For only $13,500 you can own your own piece of Dunnellon property in the Florida Highlands neighborhood. Or imagine what you could build on 5 acres in the Lake Tropicana neighborhood!
Nature lovers, if you desire a property that's in the Ocala National Forest, you might check out the unincorporated community of Ocklawahawhere there's several woodsy communities tucked in among the lakes. The median home value in Ocklawaha is $127,700, slightly lower than Dunnellon's $160,500, and Ocklawaha home values have gone up 13.2% over the past year according to Zillow making it a great investment for a second home or retirement retreat. Ocklawaha's cost of living is also 10.60% lower than the U.S. average. Check out one of our listings in the Lake and Forest Club, zoned for RVs so you can start living on your land in no time.
Hiking and biking fans will find much to love in the city of Belleview with its easy access to Ocala/Marion County biking trails. "The City with Small Town Charm" is Belleview's motto. Home values there have gone up 15.5% over the past year and Zillow predicts they will rise 7.1% within the next year. Keep an eye on our available propertiespage for new listings in the Belleview area.
With home values on the rise across Ocala/Marion County in Florida, now is a smart time to consider investing in land to develop. The area is perfect for nature lovers and horse fans alike with so many possibilities for your own little private piece of land.
Call the LandBaron today to see how you can invest in Florida land — it's more affordable than you might think! (888)-757-5771 or email at mylandbaron@gmail.com