Retire In Style: Floor Plan Inspiration
Retire in Style: Floor Plan Inspiration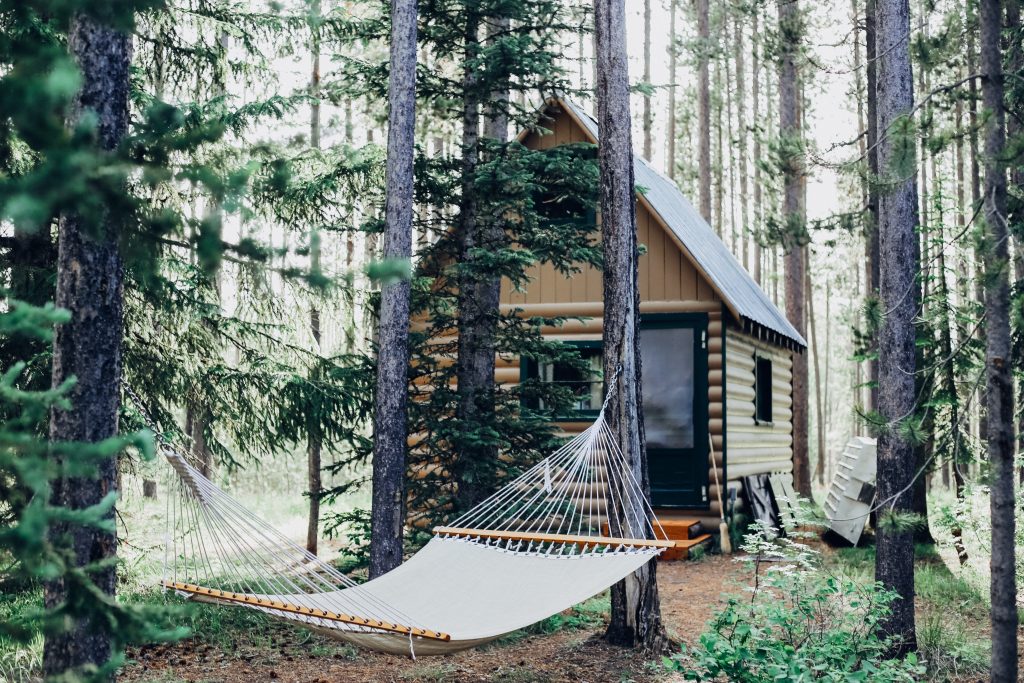 Many of our buyers are attracted to North Central Florida for its gently rolling hills, expansive pine forests, and open spaces dotted with magnolia trees and southern live oaks. Away from the most severe coastal weather, and with less extreme heat compared to the southern parts of the state, it's a desirable place for people looking to build a quiet home for their retirement years. About a quarter of the population of Marion county is 65 years of age or older.
Across most of Florida you'll find few multi-level houses outside of the major cities, with the ranch style home dominating the landscape. In many cases this is because it's easier to cool a one-story building. Single-level living is also a good choice for retirees who may face limited mobility as time goes by. Best to keep everything you need at easy access so you can enjoy your home for years to come, without any hassle.
If you're thinking of building your forever home in the pine forests or rolling meadows of North Central Florida, there's plenty of available space to design a custom floor plan to suit your specific needs and personality. Here's some concepts to inspire your planning.
Designed for Porch Living
Retiring to North Central Florida means enjoying life outdoors as much as possible. Whether it's fishing, golfing, or horseback riding you like, your home can also embrace the outdoors. Welcoming porches and landscaped patios help extend the square footage of your living space without adding to the amount of actual house you need to maintain.
Wraparound porches and an elevated foundation make this 869 square-foot homefeel much larger than it is. With two bedrooms, it's just the right amount of interior space for retirees with plenty of outdoor space for entertaining family or just relaxing in a porch swing.
The Classic Bungalow
There's nothing comfier than a classic bungalow. Understated and earthy with wide eaves and pagoda-style columns, a cottage-like bungalow would fit right in with the woodsy landscapes of Ocala / Marion County.
This 3-bedroom bungalowhas plenty of living space at 1,724 square-feet. A sheltered front porch draws you in to an inviting family room centered around a fireplace. The family room is open to a dining area with a built-in china cabinet, a hallmark of any classic bungalow, and behind that an ample eat-in kitchen. It's perfect for anyone for whom cooking and eating is the heart of their home life.
The Tiny Home
There's a growing trend of people downsizing their homes in order to upgrade in other ways. Maybe the lower cost lets them invest in other things like travel, or they simply want to enjoy not paying off a mortgage. Some people like tiny homes because they are so much less upkeep. Whatever your reason for wanting to do more with less, tiny home lifemeans shedding all excess and having everything you need right at your fingertips.
Many tiny homes are available as pre-fab construction that you can customize to your preference. We love this single-level model from Freedomkythat with its many space-saving built-ins is a bit like living inside a modern houseboat.
Dream Ranch
If you're building your dream home, why not go all out? Many of our properties boast several, private acres so you can sprawl out as much as you like. A rambling country ranch offers plenty of room for visitors and activities, all with spacious views of your land.
This Mediterranean-inspired house planfeatures a gallery-like entry hall and a wraparound porch. What's more, it also has a Spanish-colonial style interior courtyard so you can enjoy extra privacy while relaxing outdoors. Can't you just imagine sipping iced tea on the covered porch with your horses grazing in the distance?
Whether it's a simple, downsized life you seek in your retirement home, or a chance to finally have it all, owning your own land in North Central Florida is more attainable than you might think. Call the LandBaron today to get matched with your ideal retirement property. (888)-757-5771 or email at mylandbaron@gmail.com