Ocala Real Estate and Equestrian Property Buying Guide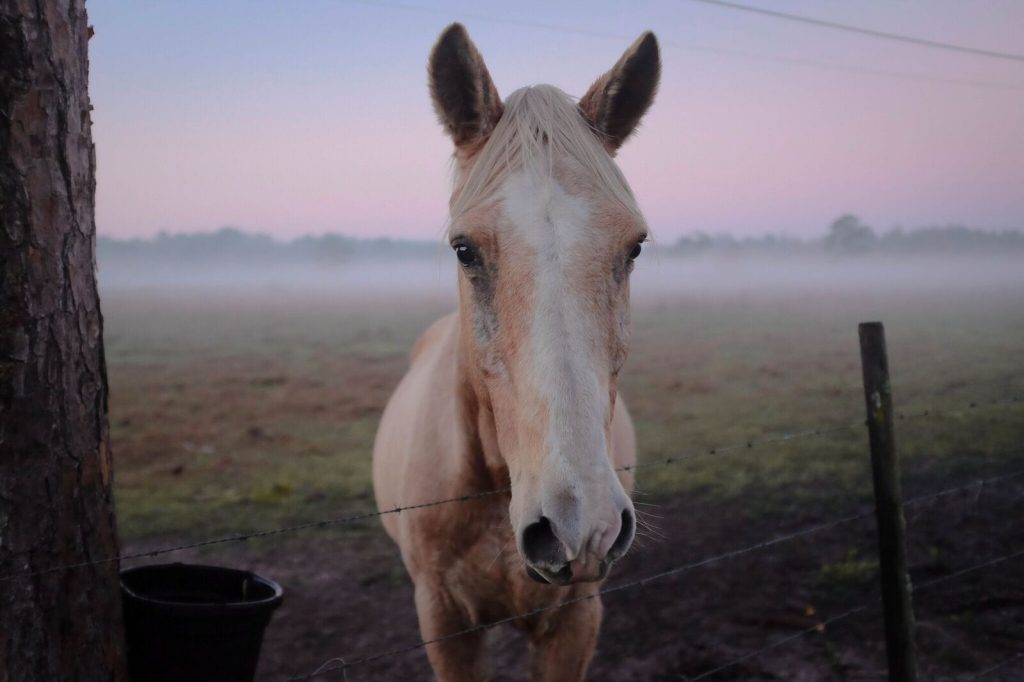 When searching for Equestrian real estate, Ocala Florida is one of the highest rated horse lover communities in the country. Located in Central Florida, just an hour's drive from Disney World, Ocala is filled with a vast array of equestrian properties.
Ocala real estate features properties that range from individual residential farms to equestrian communities. A popular retirement destination, residents are surrounded by beauty and elegance. A horse lover's dream, those who buy in Ocala are typically horse enthusiasts, golfers or those who love beautiful weather and landscapes.
Buying real estate in Central Florida is an easy decision because you will always find property you like since you'll have a vast majority of beautiful ranches, farms, and equestrian communities to choose from. The first thing is to determine what kind of living you are interested in. Living on a ranch has its solitude and wide open space. It is great for those with a large family, or those who want to be alone on their own property with their animals. Farmers and ranchers delight in keeping their own stables of horses and other farm animals on their own ranch. Other's love the community lifestyle and caretaking of Equestrian villages,
A community offers amenities that a farm or ranch doesn't with luxurious and well kept landscapes, trails, and activities plus many amenities such as a 20 stall barn, an arena, a jumping ring, a carriage storage facility, a thoroughbred training facility, paddocks, pastures, and a climate controlled track room with lounge. Horse enthusiasts who compete or just ride leisurely are surrounded by everything equine. Neighbors all share the same love of horses and there are many joint activities plus competitions and events to participate in.
Retirees love this kind of setting, where they are not alone, they have the support of a community and the wide open space of an equestrian village. When looking at Ocala homes with the intent to purchase, make sure the type of setting matches your interests and goals. An Ocala real estate agent can show you many farms, ranches and homes in communities or in individual settings. Depending on the condition of the home and what you plan to put into it, prices can vary. Do not get overwhelmed by the array of beautiful properties located in this area. Focus on what you want, the layout of the land, accommodations for your horses, and layout of the home. You are sure to find what you are looking for with patience and guidance.
Anthony Onaf an SEO consultant is in association with Golden Ocala, an equestrian community with Ocala homes for sale and luxury Ocala real estate properties. It is the perfect place to live in Central Florida for any size family or stable.
Article Source: http://EzineArticles.com/3339115
Come Visit www.mylandbaron.com for LAND ONLY Properties