Ocala Florida Real Estate-The Perfect Investment!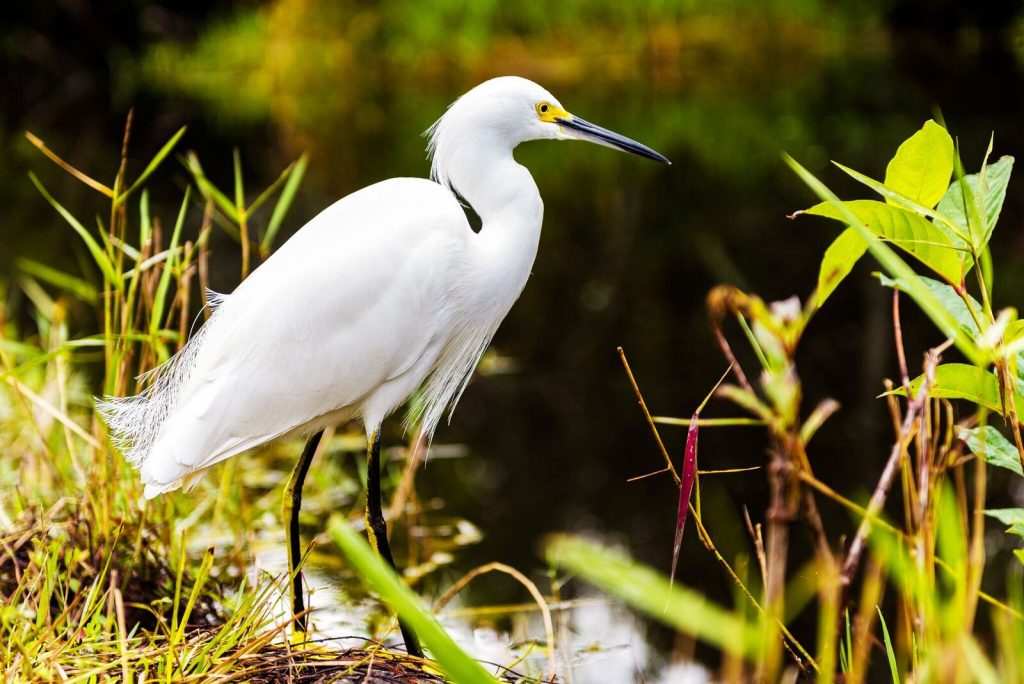 Why is Ocala Florida real estate the perfect investment right now? Well let's start with the Location. When you buy in Ocala you are investing in an area that is perfectly situated between three huge cosmopolitan centers, namely Tampa, Orlando and Jacksonville. With its central location you get accessibility to major highways, international airports, shipping ports and the resulting commerce.
The abundance of Recreational and Leisure Activities also, makes Ocala a perfect investment. Ocala is home to beautiful National Preserves and lush State Parks. If the beach and surf are your pleasure, then the sandy coastal beaches of Daytona and Ormond are just a few miles to the East. On the other hand, if you enjoy river kayaking and fishing, then Crystal River and the Gulf of Mexico are a short drive to the West. Of course, to the North and South, we can't forget the numerous sports teams an other family fun attractions and entertainment venues like Walt Disney World Resort and Epcot.
Also, Florida is known the world over as the Sunshine State. Truly the beautiful sunny skies and clean country air make cities like Ocala, Florida premier destinations for retirees and tourists alike. On top of that, mild temperatures during the winter months along with a warm climate are joyful alternatives to the snowy blizzards in the Northern US States. When you add these highlights to the list of positives you quickly see why American, Canadian and global investors vote for Ocala Florida real estate as a perfect investment.
What else points to the benefits of owning a home or Ocala horse farm as an investment? Let's talk about the Affordability of the property values for the average investor. Current low house prices are a major reason many investors flock from all over the world flock to Marion County and Ocala, Florida. Investment deals are ripe for the picking. Many who have never invested before are starting to jump into the market right now. This is particularly true since 401k, IRA and other investments like stocks, bonds have delivered poor results in recent years.
Built in Profits is yet another reason pointing to Ocala real estate as a perfect investment. Property values having fallen significantly since 2008. Homes are now so cheap that it costs significantly less to buy an existing home that is in almost new condition, than it costs to have one built from the ground up. So, as the real estate market recovers in the years to come the profit potential is that much greater.
One final reason to consider investing in Ocala is the Availability and Marketability of foreclosures and distressed properties that have almost hit rock bottom. We all know the adage "Buy Low – Sell High". Well as individuals on the fence are pondering the direction of the market short-term, most will to agree that prices are almost as cheap as they are going to get. At this point in time those who are on the sidelines are witnessing the surplus inventory being snatched up by cash buyers right before their eyes. This means the homes are currently marketable. This is a telling sign of inevitable price appreciation soon to come. As available homes are bought up and taken off the market then prices start their climb to normal levels again. But we still have some time before that happens.
Yes Ocala Florida real estate is the perfect investment to buy now. Whatever your desire or style you will find the perfect home, horse farm or investment property to compliment your standard of living right here in Marion County, Florida where the skies are blue and the sun shines brightly.
Find the Best Ocala Real Estate in your desired price range and location. Get Your FREE Hotlist of Foreclosures and Distress Properties Delivered Weekly( including photos if available). Search for the Hottest Ocala Florida Real Estate listings for sale.
Article Source: http://EzineArticles.com/6220575
Come Visit US: www.mylandbaron.com and save 30% – 50% OFF Assessment Value!