Marion Unemployment Dips To 4.6%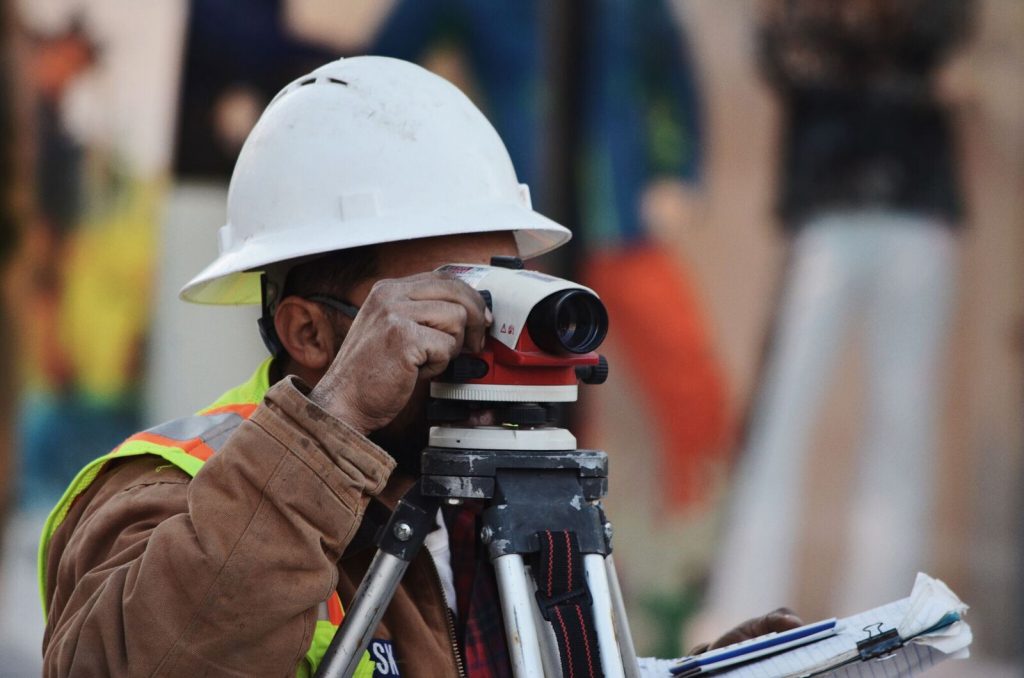 Was 5.5% in February 2017
Marion County's unemployment rate was 4.6 percent in February, down almost a full percentage point from the same month last year.
From a labor force of 134,217, there were 128,079 people employed, the state announced on Friday. That compares with the year prior figures of 132,282 and 125,043, respectively. In February 2017 the unemployment rate was 5.5 percent.
There was similarly good news on the state front, as Florida's seasonally adjusted unemployment rate registered at 3.9 percent in February, down 0.6 points from the year prior.
Gov. Rick Scott announced the state jobs highlights while in Ocala on Friday for the ground breaking of a new Hilton Garden Inn near the downtown square. That project alone is expected to bring in 200 jobs. Joining the governor was Cissy Proctor, executive director of the Florida Department of Economic Opportunity.