It's A Seller's Market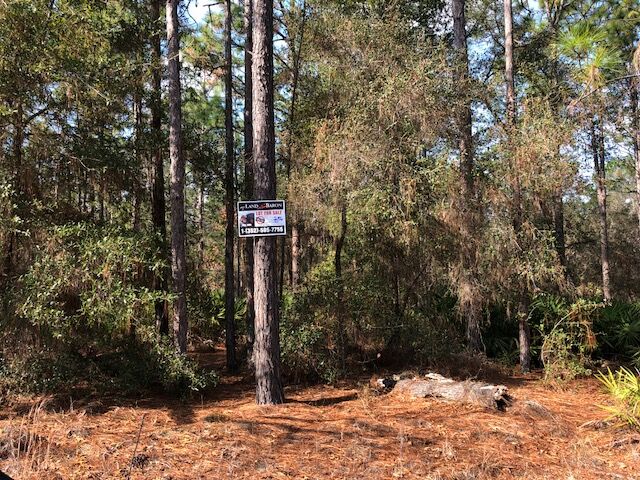 It's a seller's market
Marion County's trend of rising home prices and shrinking inventory continued unabated in January.
The median sales price for an existing (as opposed to newly built) single-family home was $145,500. That was 2.8 percent greater than in January 2017. That year-over-year increase was the smallest registered in recent months, which seems to suggest a leveling off of prices.
There were 408 closings during January, 2.6 percent fewer than the same month a year ago, according to the Ocala/Marion County Association of Realtors. The sales data does not include homes sold by owners. The number of closings for January was the third lowest in the past four years.
The number of pending sales in January fell to 584, an 8.8 percent decrease compared to the same month in 2017. Because of the time it takes for closings, pending sales are a good indicator of future closings, although not all pending sales end in closings. It also is a reflection of a struggling inventory that has not been able to keep up with demand.
There were 2,537 active listings of single-family homes during January. That was a year-over-year drop of 9.6 percent. The number of active listings is the lowest since at least 2014.
The inventory represents a 4.8 months supply of housing if no new homes were added and current sales rates remained at today's levels. That is the lowest level it has been since before the recession and a 9.4 percent year-over-year drop.
The benchmark for a balanced market, in which neither buyer nor seller is favored, is 5.5 months supply. Anything higher favors the buyer and anything lower favors the seller, according to the association.
There were 896 new listings during January. That was down 3.3 percent from January 2017.
Also indicative of a healthy seller's market is sales price compared with asking price. The median sales price compared to the asking price in January was 91.8 percent, a 1.9 percent increase over the January 2017 figure.
The median time to sale — which represents the time the home was placed on the market to when the sale was complete — was 73 days. That was a 30.5 percent year-over-year drop from 2017.
The homes that saw the greatest number of sales were those ranging in price from $100,000 to $149,999 and those costing $150,000 – $199,000. Of the 408 homes sold in January, 123 were in the $100,000 to $149,999 range. That was a 7.0 percent increase over the number sold the same month a year ago. The number of homes sold costing $150,000 to $199,999 was 92. That was a 1.1 percent decrease compared to a year ago.
Reach Fred Hiers at fred.hiers@starbanner.com and 352-397-5914.It's a Selers