3.43 Acres in The Village at Hidden Lakes Williston, Florida-Land For Sale
3.43 Acres

of beautiful farmland.  Come create your

DREAM FARM

and home.
Lowest priced LOT in The Villages at Hidden Lakes.
Gated Community

and beautiful entrances and grounds.

 Private and peaceful.  
Come smell the grass and get back to nature.
Buy this one for
ONLY $15K/Down!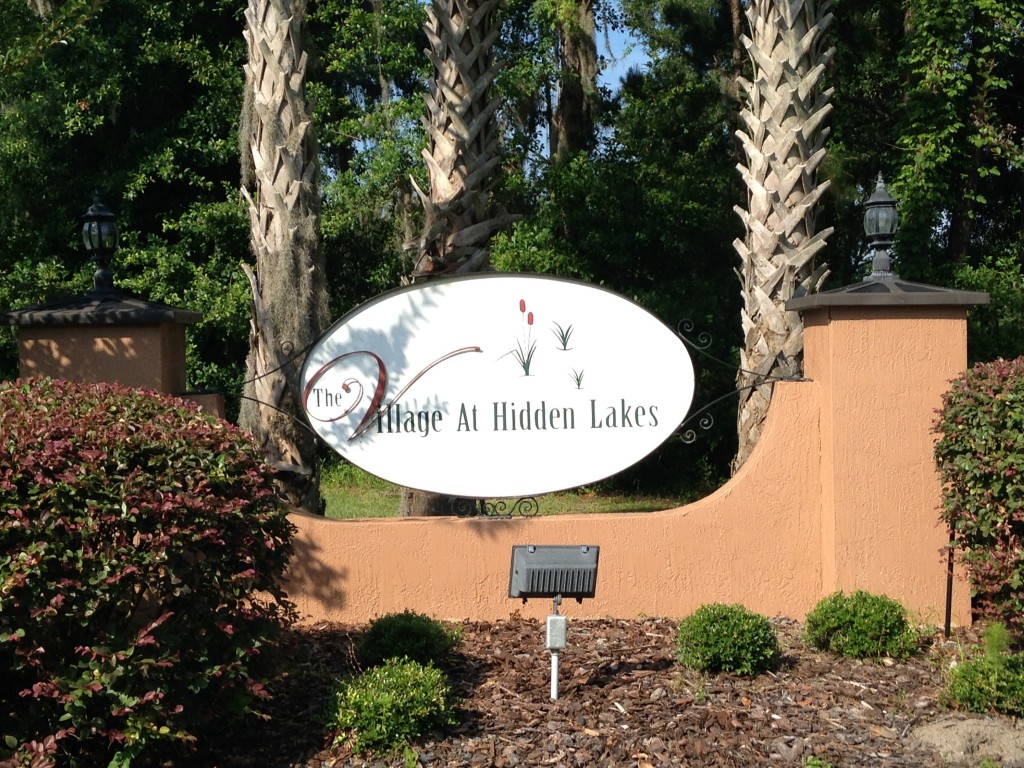 Plot Map Overview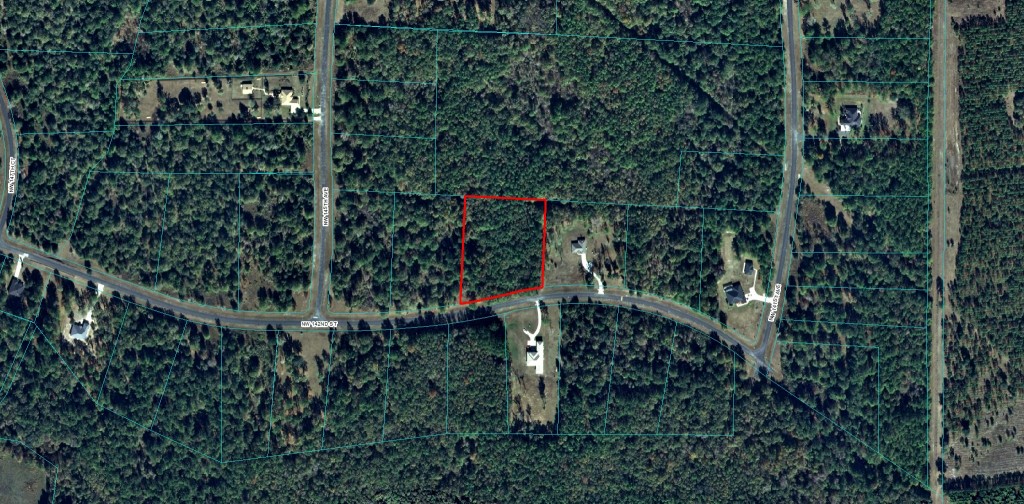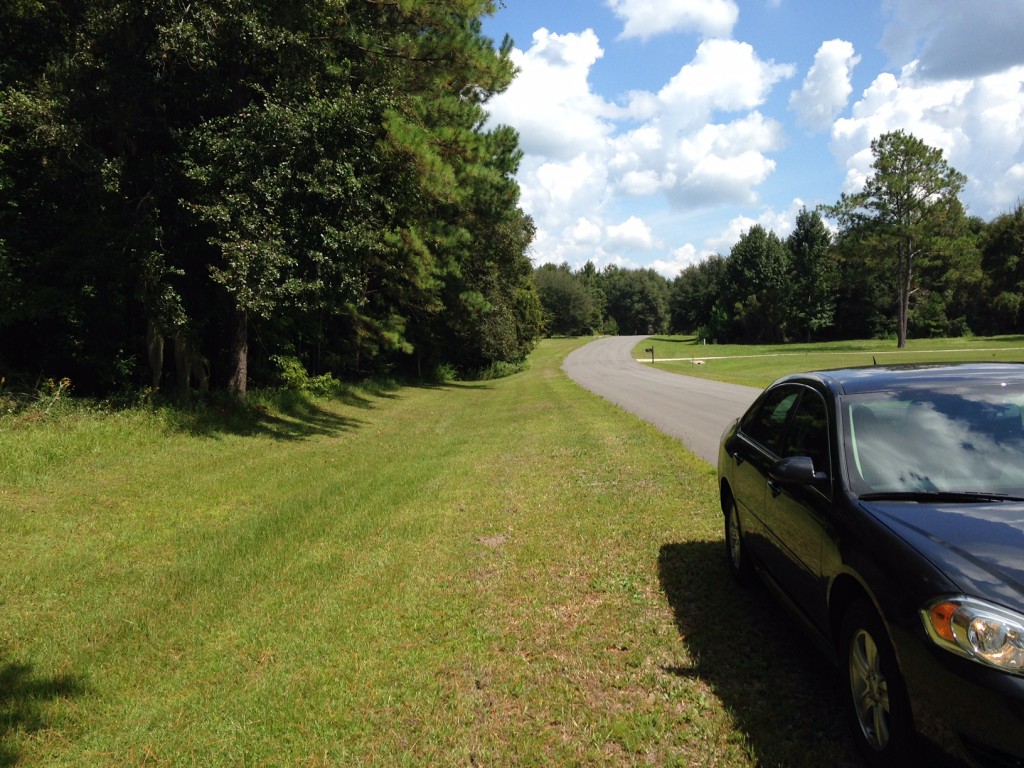 **Address in listing is the closest house to Lot. Lot is to the LEFT of this house**
Come have it at The Village at Hidden Lakes.
Located in the beautiful and upscale area of
Williston, Florida.
ONLY 24 minutes

to downtown Ocala, Florida.
Equestrian Farmland.

 Come create your own MINI-FARM and live the dream!
LOT sold back in 2005 for $129,000.
SAVE huge buy now while prices are still LOW.
LOW HOA fees $130/Quarter!
Cash Price:
ONLY $42,500.
Owner Financing Price: $46,500 for  $700 – $800/month with only
$15K Down!
Price History
Save over $12,500 from the lowest priced LOT in development.
Similar LOTs SOLD  on 03/2016 for $55K
06/2016 for $48K.
There are also 3 other LOTs for sale for $75,000 and $89,000
LOT SOLD in 2005 for $129,000
  Call
LandBaron

Today
888-757-5771
or
352-505-7755
Location Ocala location: in north central Florida approximately 67 miles northwest of Orlando and approximately 40 miles east of the Gulf of Mexico. Ocala is bordered to the south by the city of Belleview, to the west is the city of Dunnellon, and to the north are the cities of McIntosh and Reddick. Distances from Ocala: 35 miles to Gainesville 75 miles to Orlando 95 miles to Tampa/St. Petersburg 98 miles to Jacksonville 171 miles to Tallahassee 294 miles to Miami 377 miles to Atlanta, Georgia
Climate & Weather The climate for Ocala is sub-tropical Ocala average annual rainfall is 53 inches per year Return to Index History & History Related Items
Ocala history: The Timucua Indians were one of the earlier peoples to inhabit the area. The Spanish explorer, Hernando de Soto, mentioned their culture in his writings about his expedition in 1539. The largest of their villages was called "Ocali", however, its exact location in Marion County is unknown. By the mid 1700′s, the Timucuas had been decimated due to contact with the Europeans and disease. Florida became a state in 1845, and Marion County was one of the first names confirmed at the first meeting of the assembly. Marion County was quickly the hub of a rapidly growing state. Tobacco, rice, sugar cane, cotton and cattle flourished. In 1846 the county seat was platted and named "Ocala". In November 1881, a Fire destroyed the heart of Ocala. Four blocks of buildings were destroyed, including the courthouse five hotels and all of the principal businesses. The wooden buildings replaced by brick structures, resulting in Ocala being known as "Brick City". By 1925, Ocala was considered Central Florida's most progressive area. Agricultural products and cattle, turpentine and timber, and the richness of the limestone based soil was a major contributor to the vigor of the farming economy. The rich grazing, rolling hills, and year round pastures not available in other states, contributed to the development of the Thoroughbred industry in Marion County. The first Thoroughbred farm, "Rosemere", was established in 1935. In 1956, an unknown three year old named "Needles" won the Kentucky Derby and the Belmont Stakes, and Marion County became a focus for the racing world. Marion County boasts over 1,000 farms and training centers including approximately 450 Thoroughbred farms, and is home to nearly 50 different horse breeds. In 1999, Ocala/Marion County was recognized by the U.S. Department of Agriculture census as the "Horse Capital of the World" and as having more horses and ponies than any other county in the nation. Nearly 29,000 residents are employed in the county's Thoroughbred industry alone. See many stately old southern mansions here along with traditional mos-draped oaks. The area is known as the heartland of Florida's thoroughbred horse industry.
Attractions Ocala attractions: Silver Springs, Home of children's recording artists, Robin And The Giant Wild Waters At Silver Springs Phone: 352-236-2121 Toll-free: 800-234-7458 (in florida) A water park and a wave pool and more! Picnic facilities are available. Silver Springs on SR 40 Phone: 352-236-2121 See the world's largest formation of clear artesian springs. Tours are available, ranging from the Glass-bottomed boat to the Jungle Cruise. Many other features are available. Appleton Museum Of Art 4333 NE Silver Springs Blvd Ocala, FL 34470-5001 Phone: 352-236-7100 Discovery Science Center 50 S Magnolia Ave Ocala, FL 34474-4153 Phone: 352-620-2555 Don Garlits' Museum of Drag Racing I 75 Ext 67 13700 S.W. 16th Ave. Ocala, Florida Phone: 352-245-8661 See over 100 antique autos, but also a history of racing through displays, memorabilia, and more. Marion County Museum-History 306 SE 26th Ter Ocala, FL 34471-2634 Phone: 352-629-2773 Silver River Museum & Ed Center 7189 NE 7th St Ocala, FL 34470-1913 Phone: 352-236-5401 Ocala, Florida is home to a world-renowned paintball field called "Wayne's World". Many competitions are held there. Ocala is easily reached by the numerous vacation destinations throughout the State of Florida.
Own this property today... call (888)-757-5771
Property Details
Status: Sold
Address: 14275 NW 142ND ST
City: Williston
State: Florida
Zip: 32696
property_county: $Marion County
APN: R05750-006-00 LOT 9
Size: 3.43 acres acres
Zoning: A1 (Deed Restricted....2,000 min sq foot home) LOW HOA $130/Quater
Terrain: Flat / slight slope
Utilities: Underground Electric - Needs well/Septic
Annual Property Taxes: $395.38
Offer Details
Sale Price (Cash Sale): $42,500
Sale Price (Financed Sale): $46,500
Min. Down Payment: $15,000
Est. Monthly Payment: $698.62
Financed Term: 48 months
Own this property today... call (888)-757-5771
Map To The Property
Own this property today... call (888)-757-5771