2.09 Acres Anchorage, Alaska Rabbit Lake & Flat Top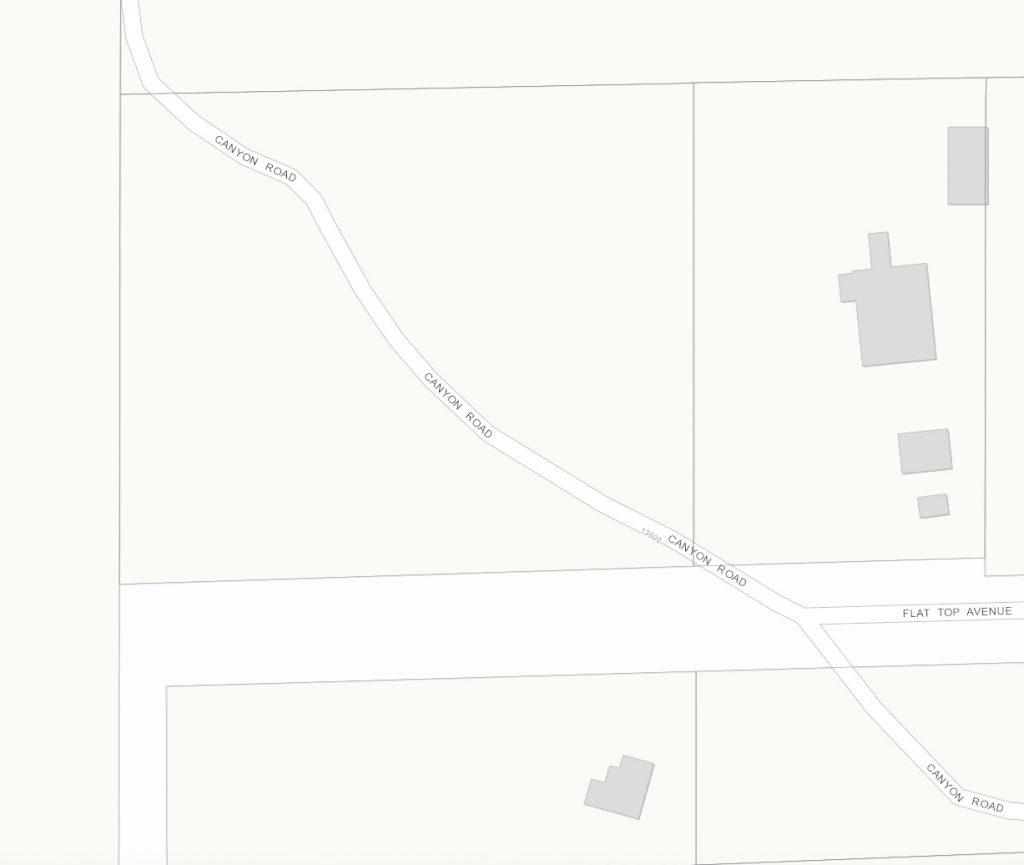 Looking For A Great Piece Of Land In Anchorage, Alaska? Want To Build A Home Or Log Cabin? Want GREAT VIEWS And Walk To RABBIT LAKE?
Hocker BLK 1 LOT1 is waiting for the next owner!
Land in This Area Rarely Comes Up For Sale. Family Was Going To Build But Plans Changed And
Improvements To Date: Survey, Perk Test, Added Culvert, Paved Roads, Natural Gas Lines Installed In 09/2018!
This Land Has It All! Ready To Build. Needs Well/Septic Depending On Size Of Home!
Plenty of Space to build Single Family Home or Cabin!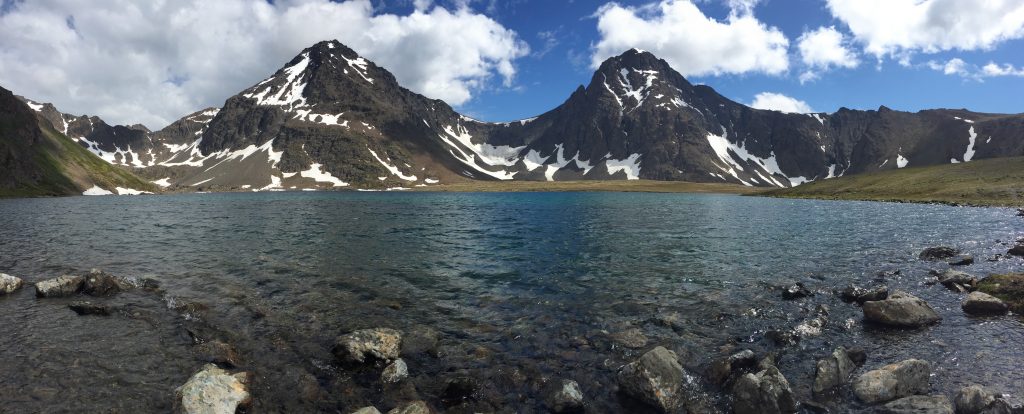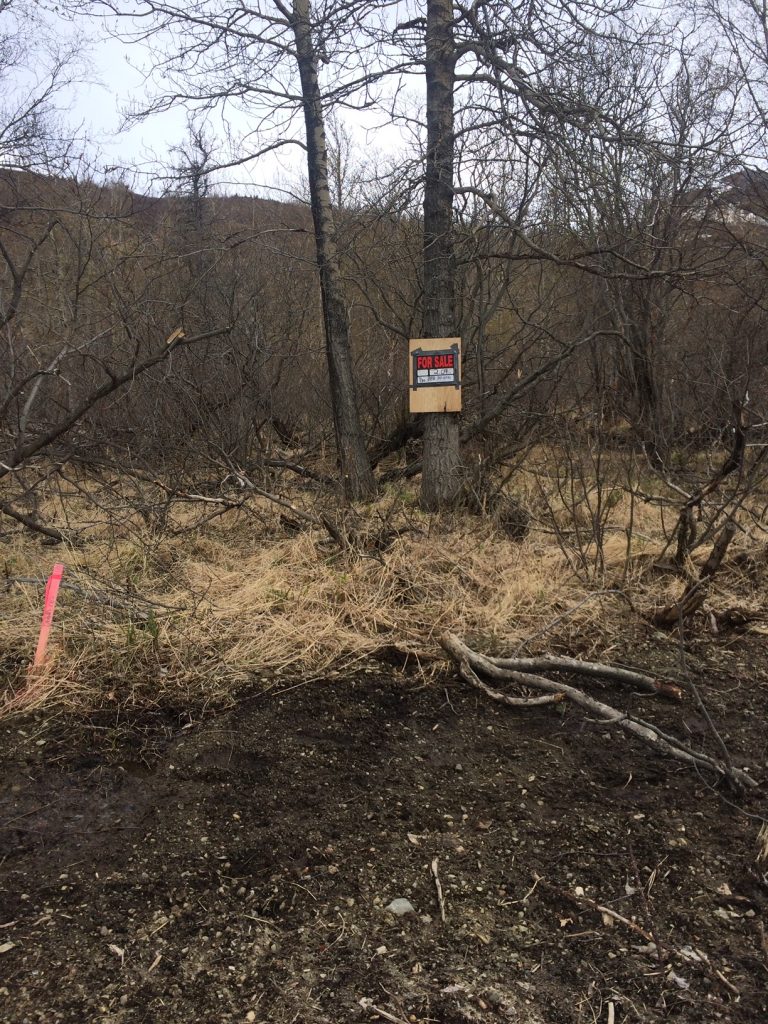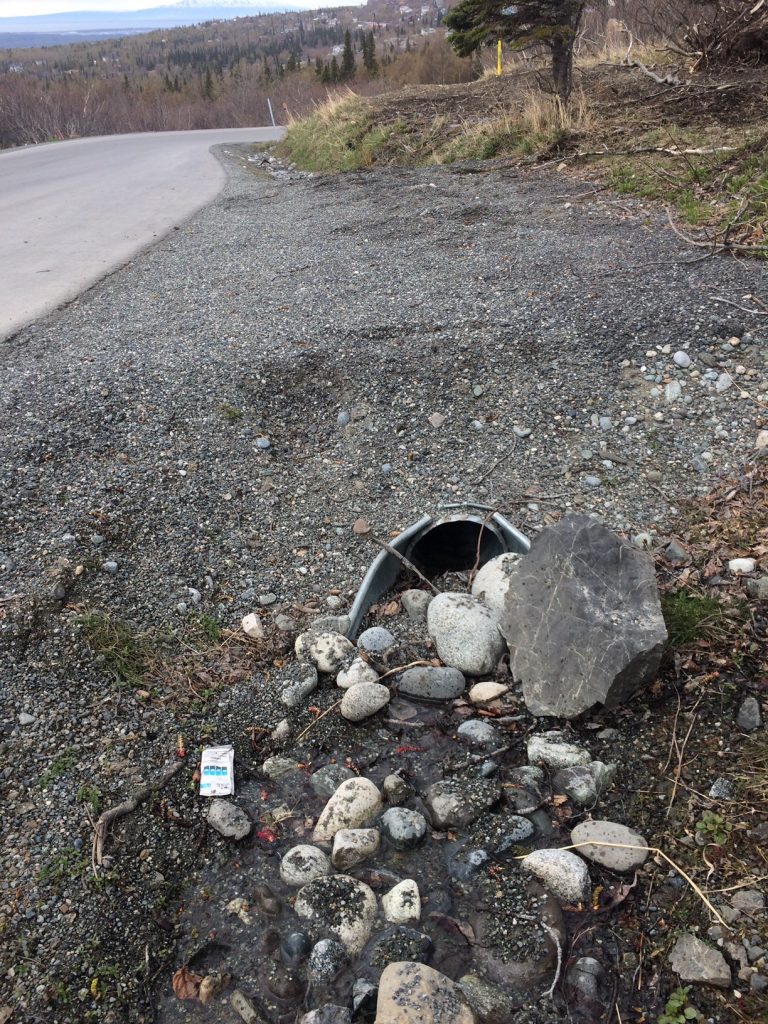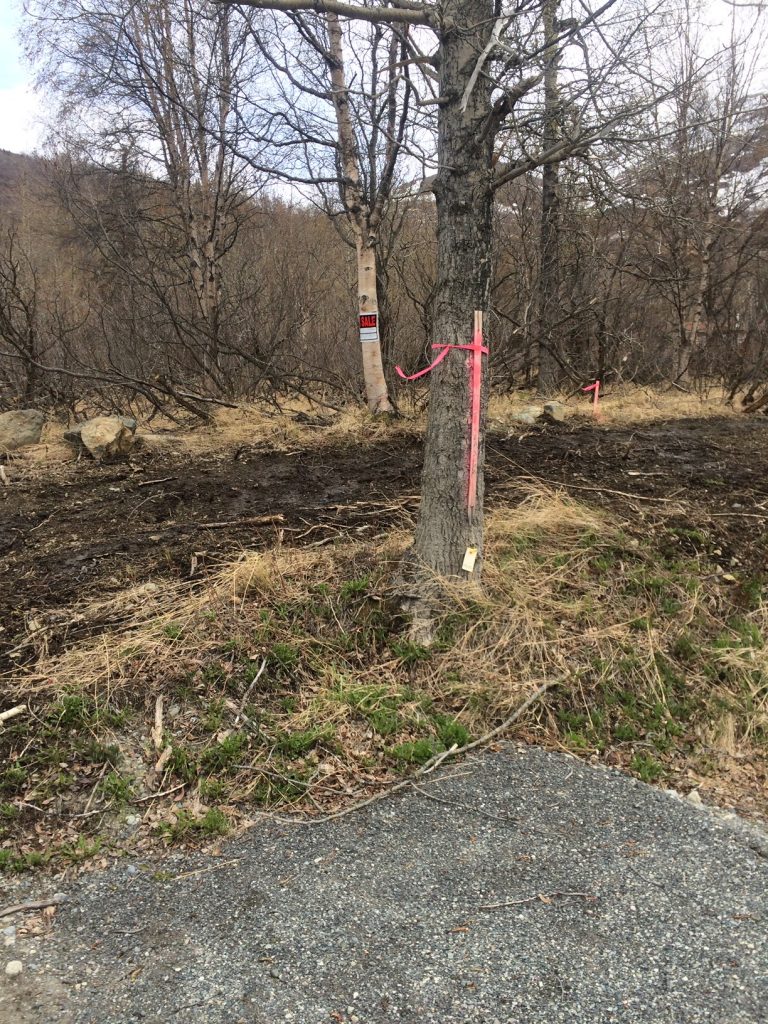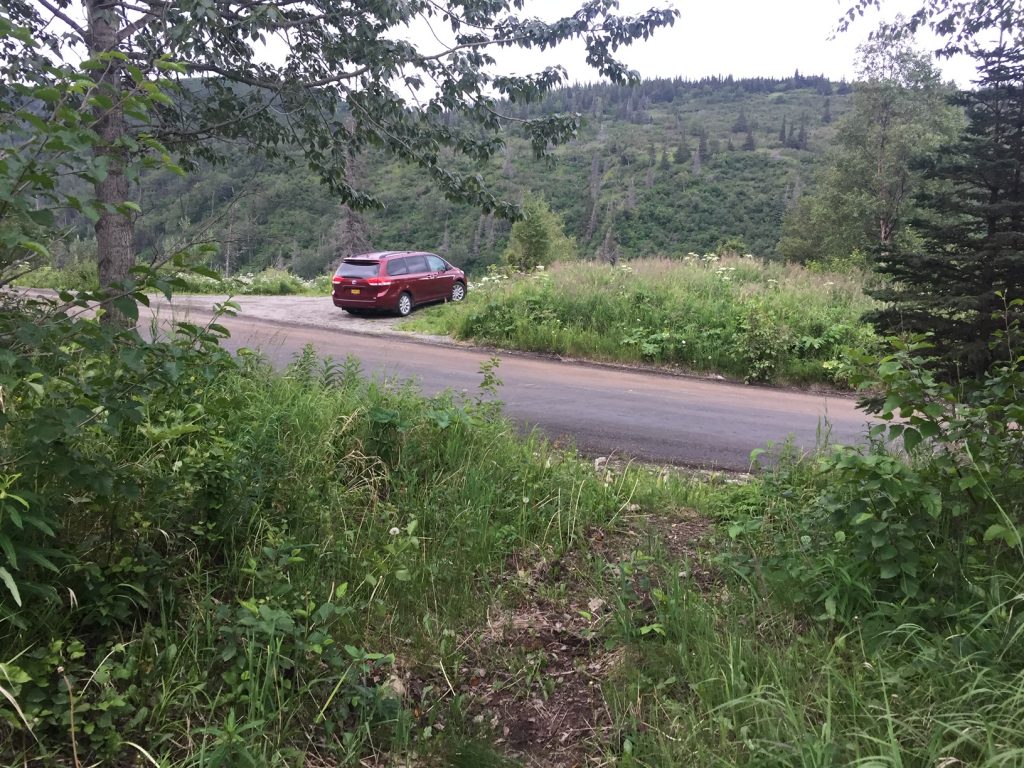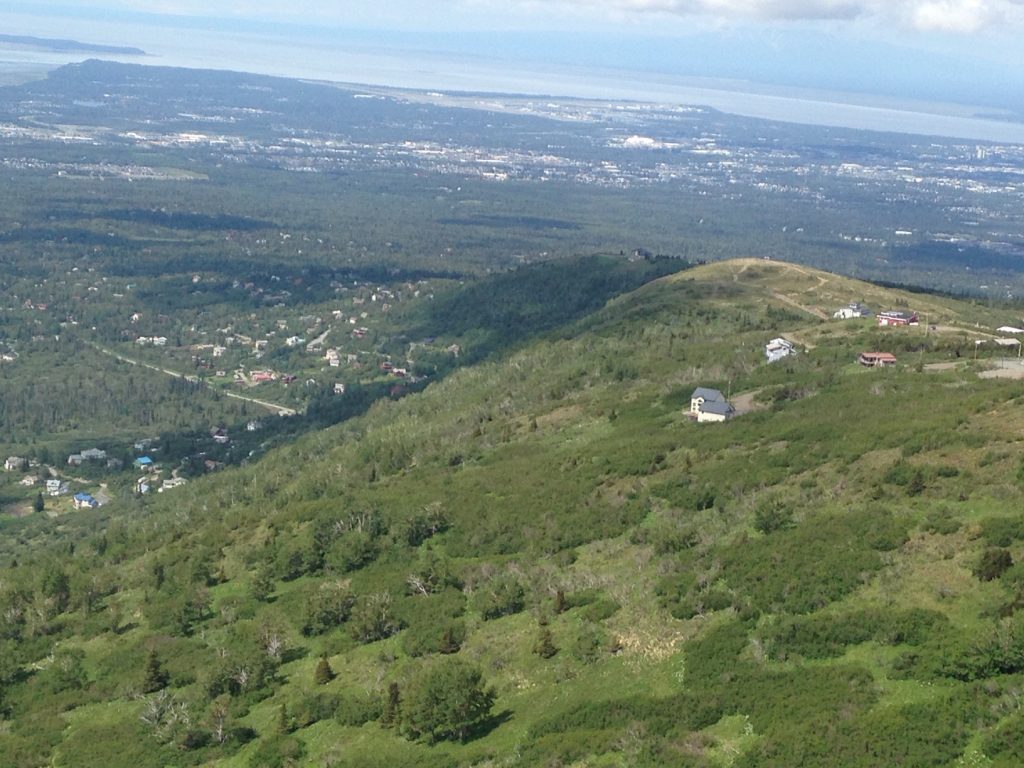 Hike to FlatTop Mountain Within Walking Distance From Land. Over 2.0 Acres Of Land Available.
Canyon Road Runs Through The Middle Of Land. On One Side You Can Build and On The Other Side Your Privacy and Views Are Protected!
Family Was Going To Build On It But Dreams Change and Time To Move On!
**Address in Posting is the Closest House. Land Is To The RIGHT of Driveway**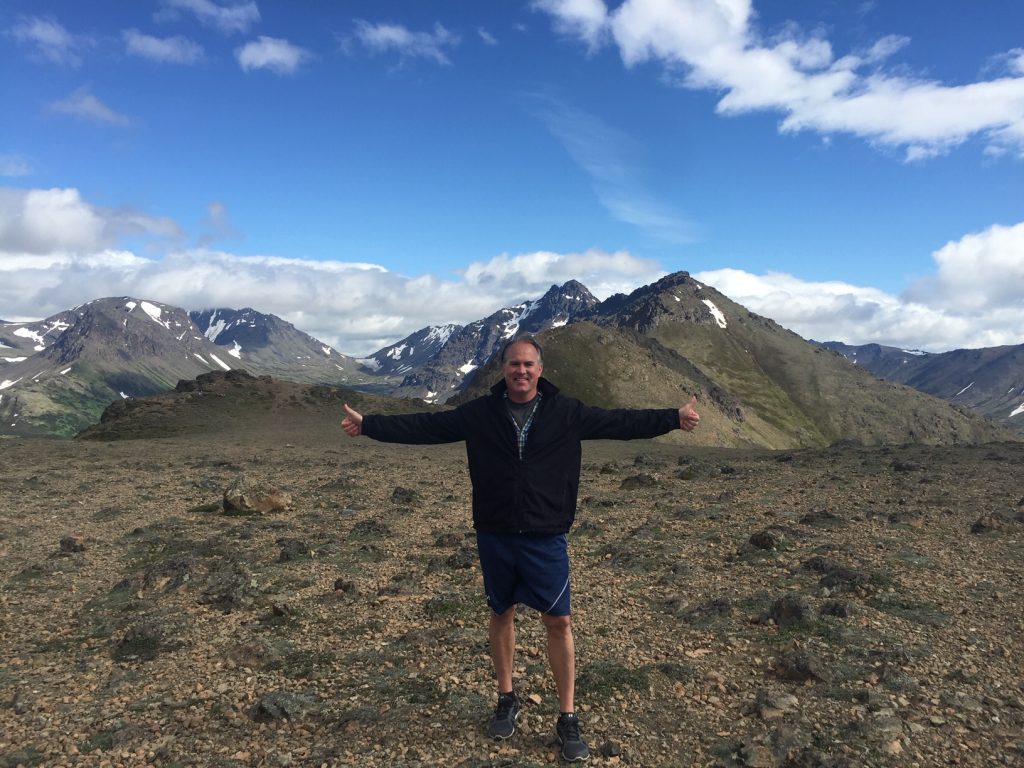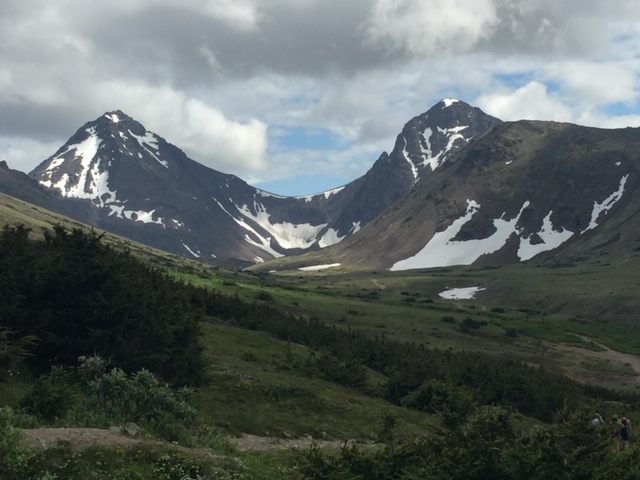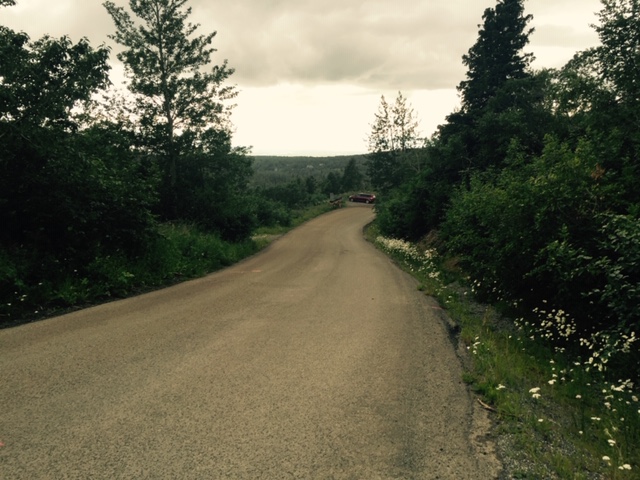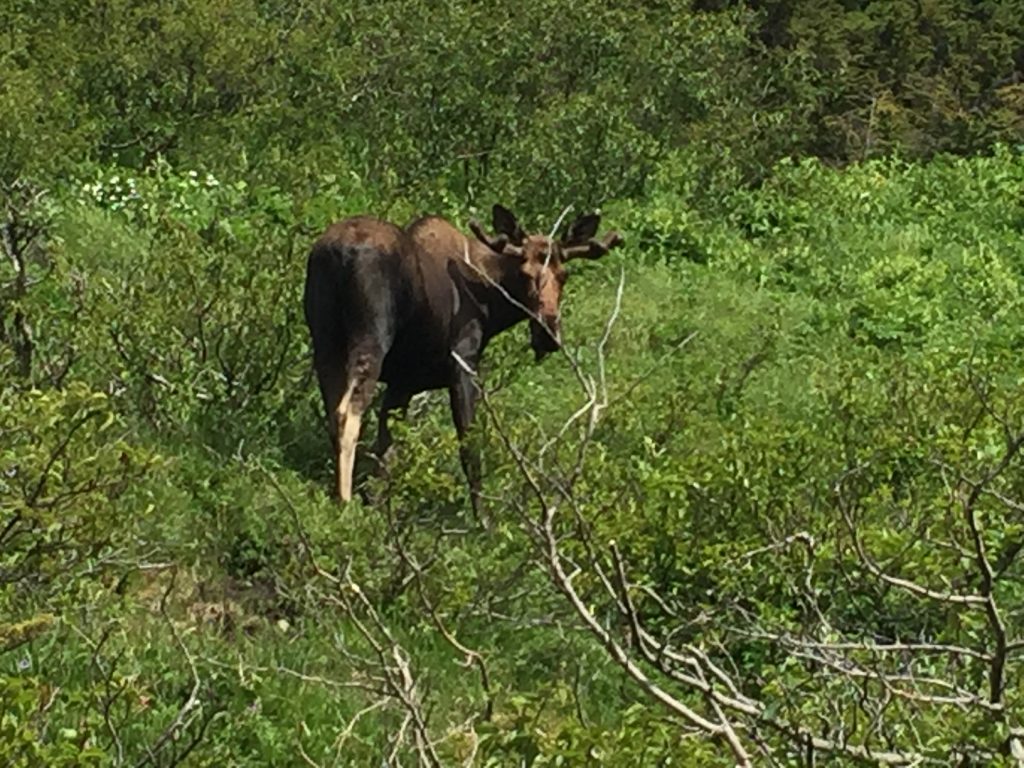 Cash Price: $149,500 WAS $170,000
Owner Financing Price: $165,000 $65K/Down Flexible Terms
Warranty Deed & Title Insurance Provided By Stewart Title Company
Own this property today... call (888)-757-5771
Property Details
Status: Sold
Address: 14323 CANYON RD
City: Anchorage
State: Alaska
Zip: 99516
property_county: $Anchorage
APN: 042-081-12-000
Size: 2.09 acres
Zoning: R8
Terrain: Flat,Slight Slope
Utilities: Power, Natural Gas Lines, Culvert Installed
Annual Property Taxes: $1,738.67
Offer Details
Sale Price (Cash Sale): $149,500
Sale Price (Financed Sale): $165,000
Min. Down Payment: $65000
Est. Monthly Payment: $1848.02
Financed Term: 60 months
Own this property today... call (888)-757-5771
Map To The Property
Own this property today... call (888)-757-5771