1.25 Acres in Florida Highlands Dunnellon, Fl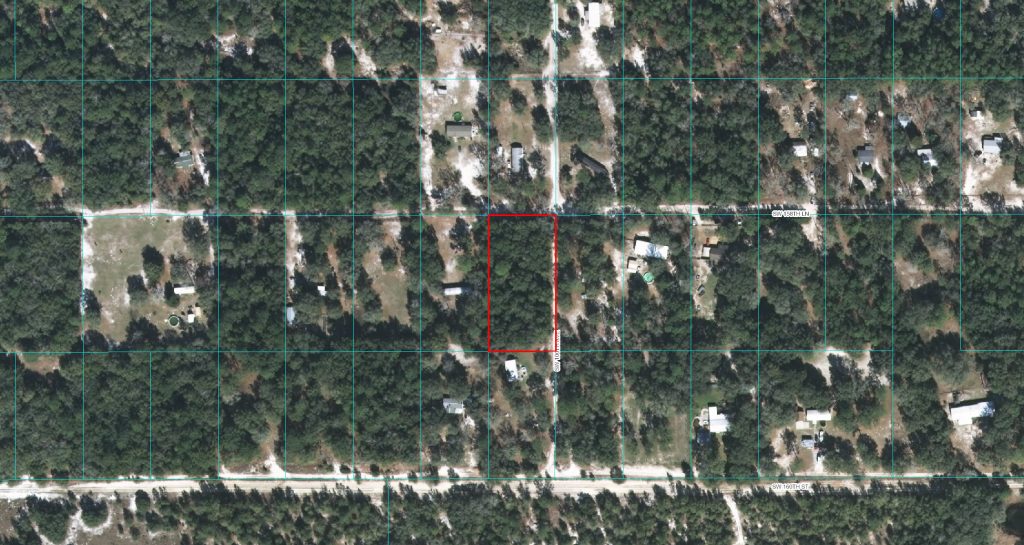 Just Listed! Corner lot on SW 100th Ave just off SW 155th (Paved Road). Mobiles, Animals, Mini-Farm are all fine with this land.
Plenty of space to get away!! NO HOA fees and NOT in Flood Zone!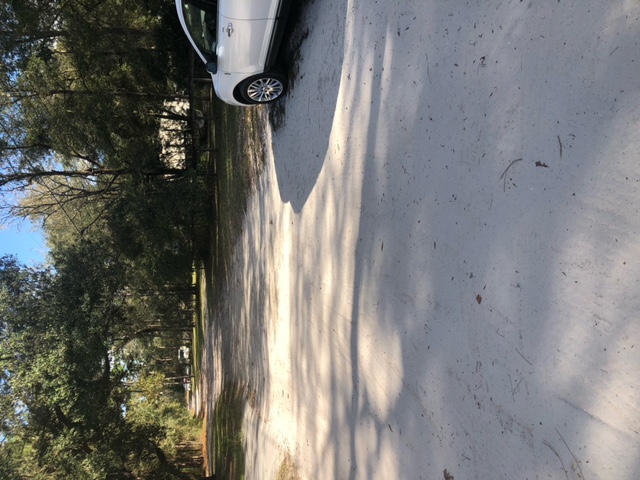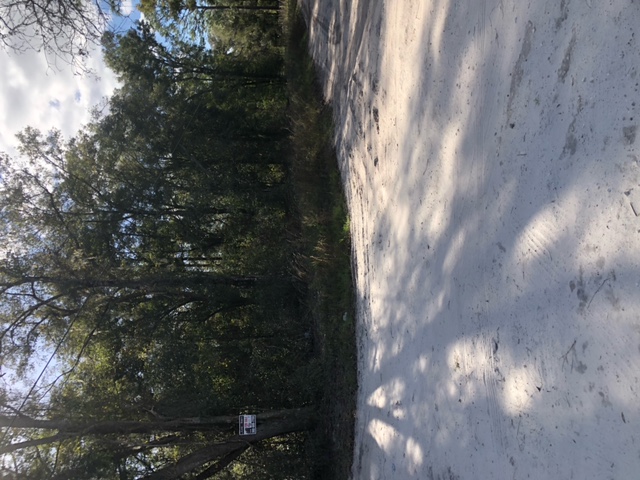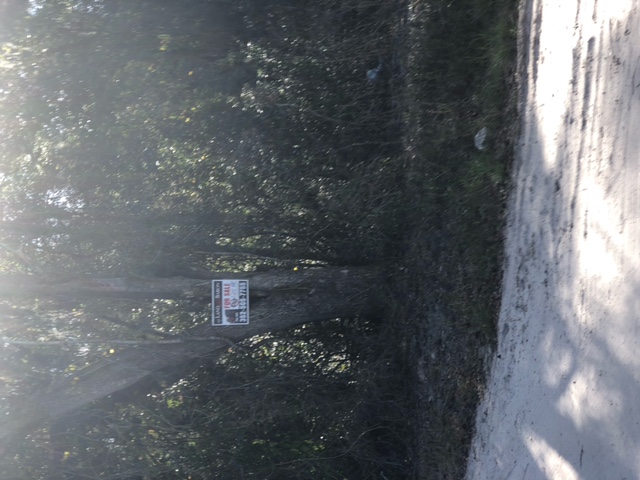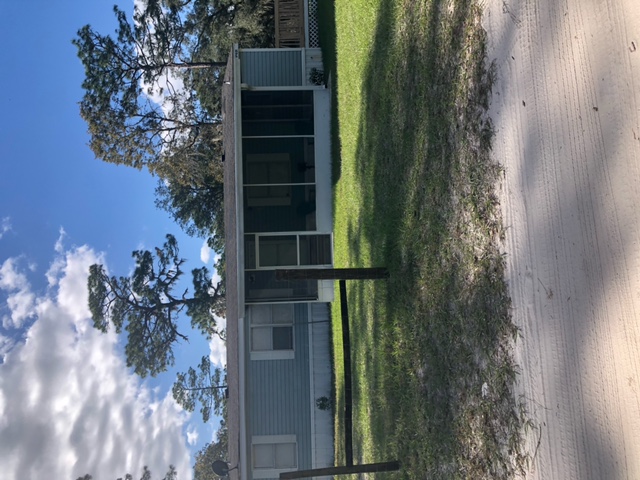 ONLY 8 miles to Walmart and shopping. Power on street and perfect to get away and build your mini-farm.
Bring your animals or horses!
Address in posting is the closest house. Land is across the street from this house on corner.
Warranty Deed & Title Insurance provide buy Stewart Title Company in Ocala. NOT IN A FLOOD ZONE! No issues NO DRAMA!
Lot is 165 sq feet/300 sq feet.
Cash Price: $15,000
Finance price $16,500 $4,000/Down & $397.67/month! for 32 months!
Call LandBaron Today!
888-757-5771
Own this property today... call (888)-757-5771
Property Details
Status: Sold
Address: 15840 SW 100TH AVE
City: Dunnellon
State: Florida
Zip: 34472
property_county: $Marion County
APN: 4088-480-000
Size: 1.25 acres
Zoning: A1 Mobiles and Animals OK
Terrain: Flat Light trees
Utilities: Power on street, needs water/septic
Annual Property Taxes: $109.80
Offer Details
Sale Price (Cash Sale): $15,000
Sale Price (Financed Sale): $16,500
Min. Down Payment: $4000
Est. Monthly Payment: $397.67
Financed Term: 32 months
Own this property today... call (888)-757-5771
Map To The Property
Own this property today... call (888)-757-5771